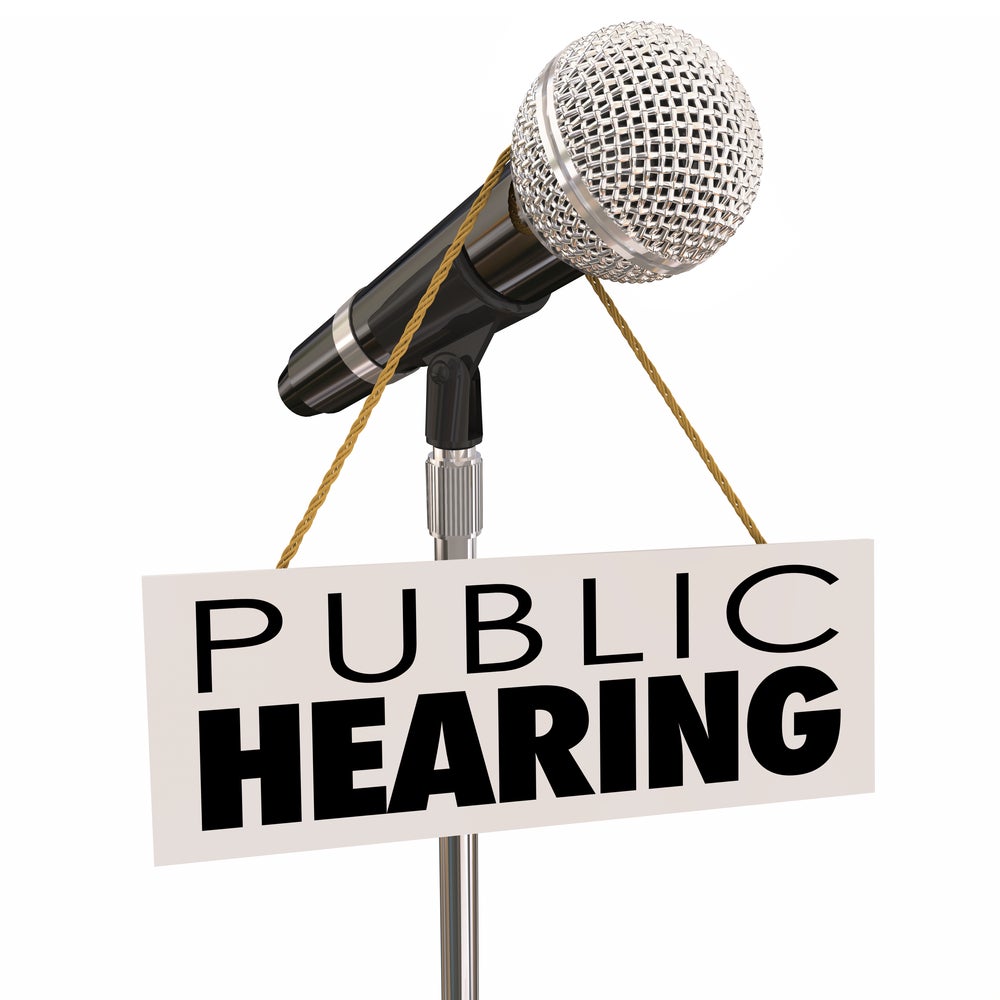 Notice is hereby given that the City of Coquitlam will be holding a Public Hearing to receive representations from all persons who deem it in their interest to address Council regarding the proposed bylaws as noted on the 
Public Hearing webpage
. This meeting will be held on:
Date: Monday, ​​​July 6, 2020
Time: 7:00 p.m.
Location: City Hall Council Chambers, 3000 Guildford Way, Coquitlam, BC V3B 7N2
Immediately following the adjournment of the Public Hearing, Council will convene a Regular Council Meeting during which it will give consideration to the items on the Public Hearing agenda.