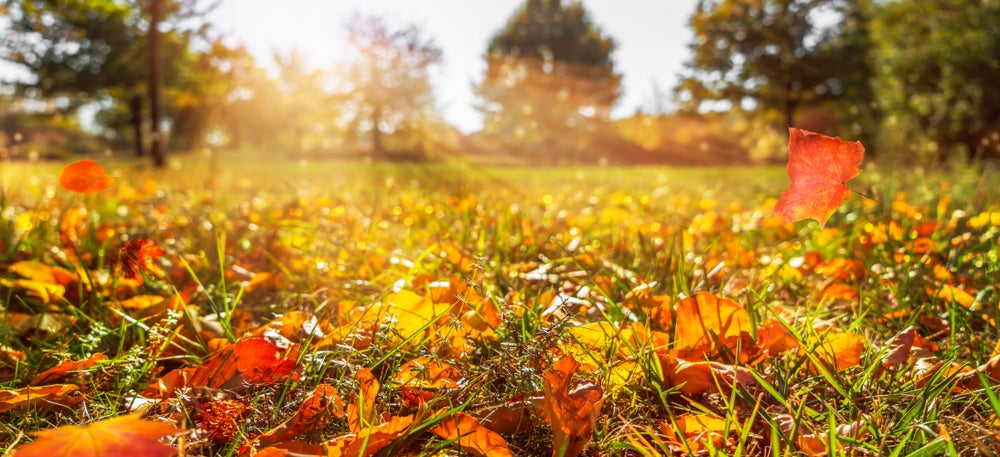 Why Are Leaves Valuable to the Gardener?
It's simple. When incorporated into soil, fall leaves:
Add nutrients, including phosphorous and potassium
Increase the soil's microbial life
Boost its water-holding capacity
Improve its structure, known as tilth
And did I mention that leaves are free? It takes little effort on your part to get them working for you, so instead of sweeping them to the curb, here are five ways to use leaves in your garden.
1. Mow Them Into the Lawn
2. Add Them to Vegetable Beds
3. Make Leaf Mold
4. Mix Leaves — Shredded or Not — Into a Compost Pile Now, Where They'll Break Down Over Winter
5. Protect Outdoor Potted Plants