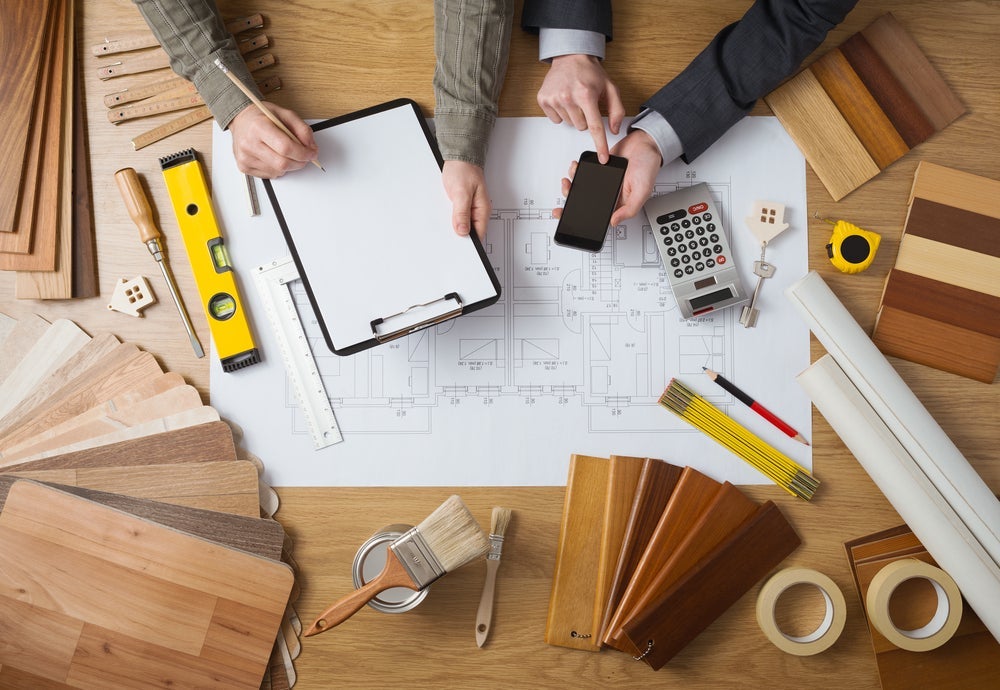 A designer (and serial renovator) shares tips learned from years of working with clients and remodeling her own home.
1. Assemble a good team.
2. Settle budget and scope before you begin.
3. Include budget and timeline contingencies.
4. Consider temporary housing.
5. Make and finalize selections early.
6. Check in on the job site, but don't be a nuisance.
7. Build it right the first time.
8. Know where you can skimp if needed.
9. Careful about those change orders. 
10. Keep perspective and your sense of humor.