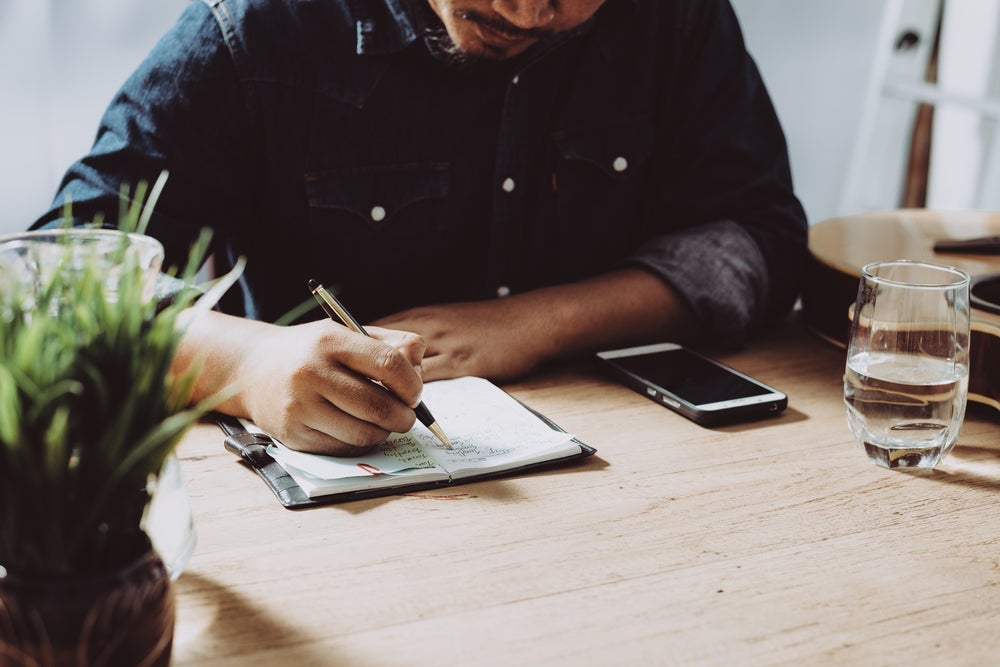 Care for your house inside and out, and enjoy the good times of summer.
1. Clean porch lights.
2. Unfurl a flag for the First and Fourth.
3. Check safety devices.
4. Care for furry friends. 
5. Clean windows inside and out.
6. Check window screens for holes. 
7. Refresh summer whites.
8. Conserve water.
9. Keep landscape fire-safe.
10. Prepare for summer guests.
11. Check fences and repair or replace as needed.
12. Upgrade pool safety measures.
13. Add shade to the yard.
14. Keep your home safe while traveling.