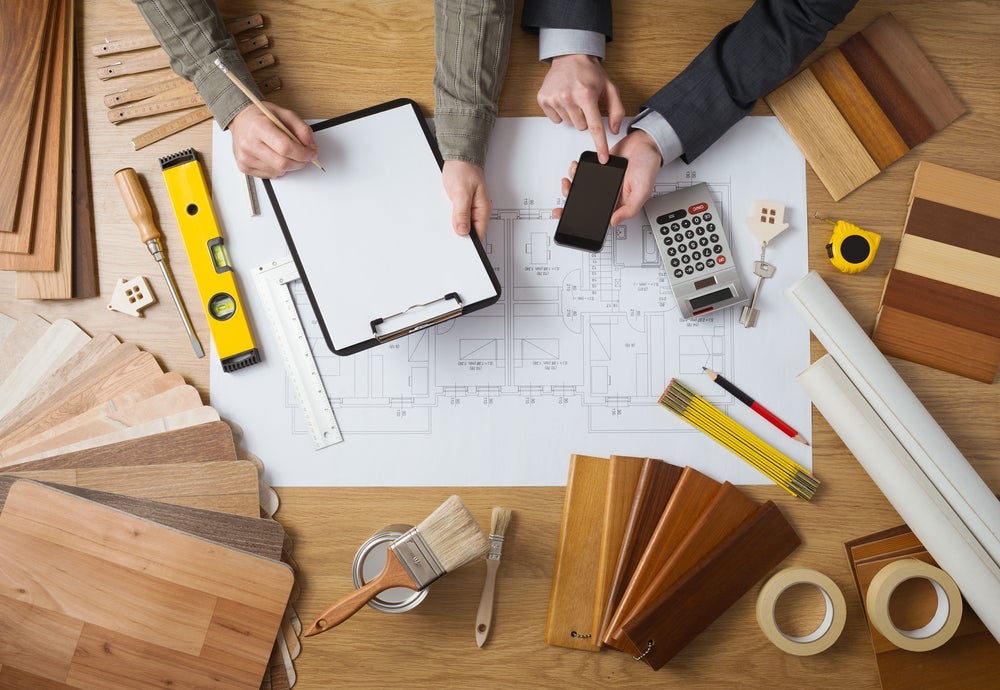 How do you make your design dream a reality? Here's some project management know-how to help you work with your designer.
How to Keep Track of Your Remodel Project
1. Become a list writer.
2. Make sure you're all on the same page.
3. Create subsections. 
4. Plan everything ahead. 
5. Never assume.
6. Stand by for decisions — and more decisions.
7. Give yourself time to deliver.
8. Factor in a contingency.
9. Call in the cavalry.