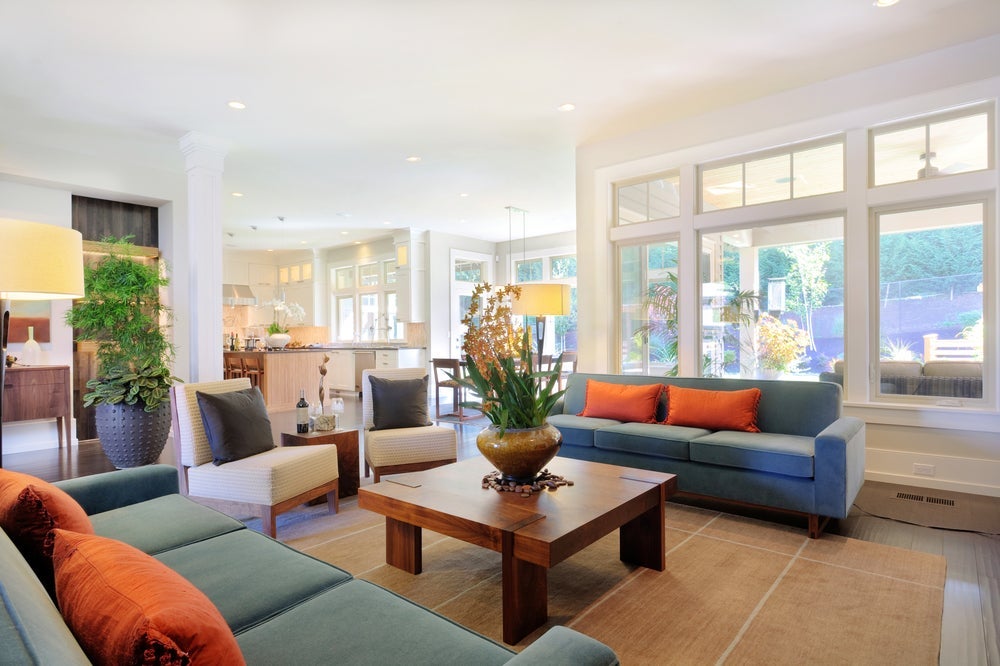 Here are some simple ways to get your home ready for its first showing!
Fix any major and minor issues
The importance of appearance
Once you get everything cleaned, painted, and staged the way you want, do your best to keep it that way. If you're living in the house and have children, go over a plan for how they'll help re-stage before a showing. Don't squander all your hard work from lack of maintenance!